rhythm machine & drum synthesizer

Rhythm machine
Opal is an instrument made for intricate pattern creation. With parameter locks, probability, conditionals, ratcheting, independent track length, time division and traversal, it's a breeze to program exciting patterns.
Drum synthesizer
Opal comes with four distinct, highly malleable, synthesizers and two sequenceable effects. While the synths are tailored for creating drum sounds, it's up to you to choose where, or if, the line between percussion and melody is drawn.
All sounds & effects made with Opal
Each component of Opal can also be used as a standalone instrument, including the sequencer which can transform your favorite devices and plug-ins into a groovebox-style instrument.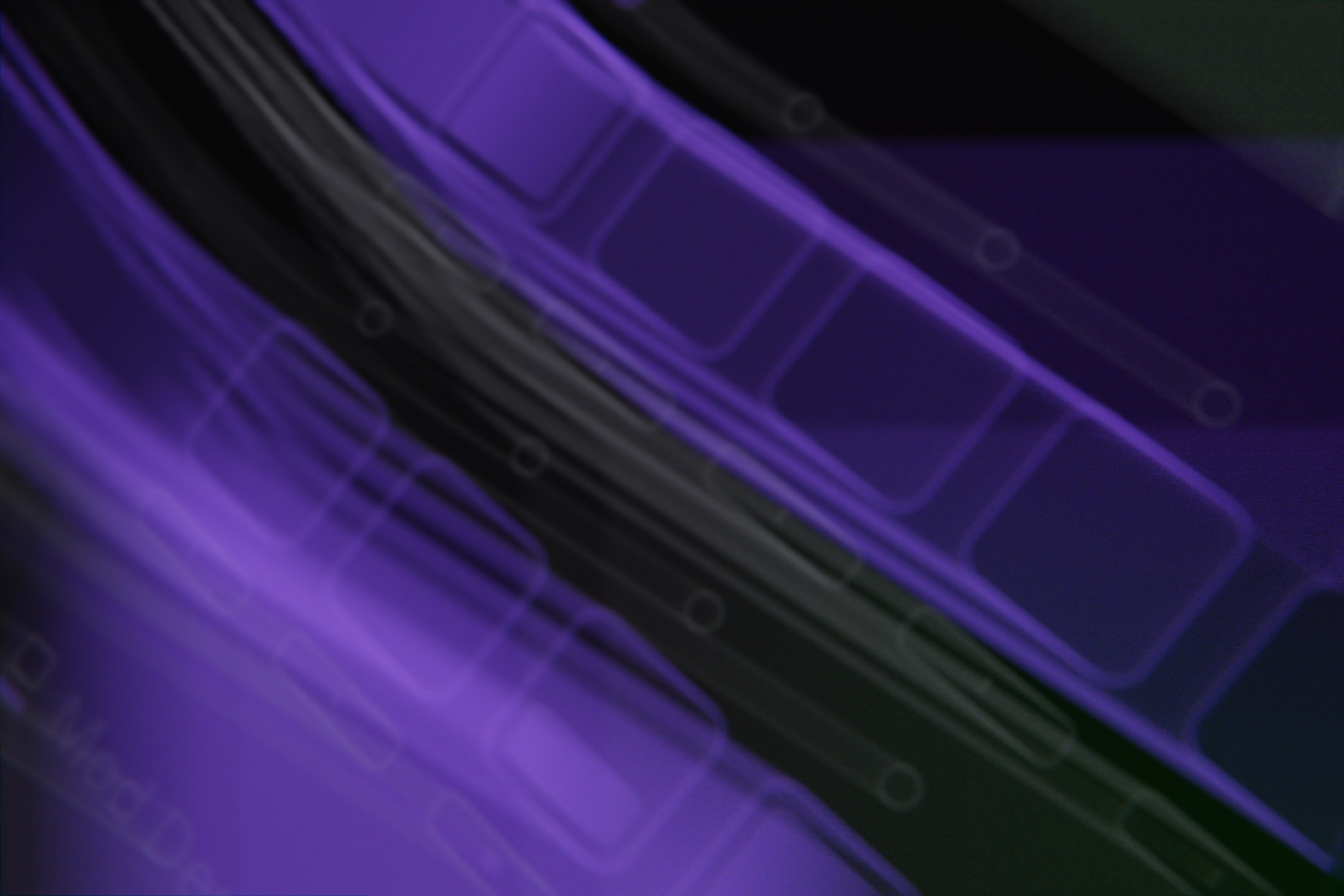 Meet the engines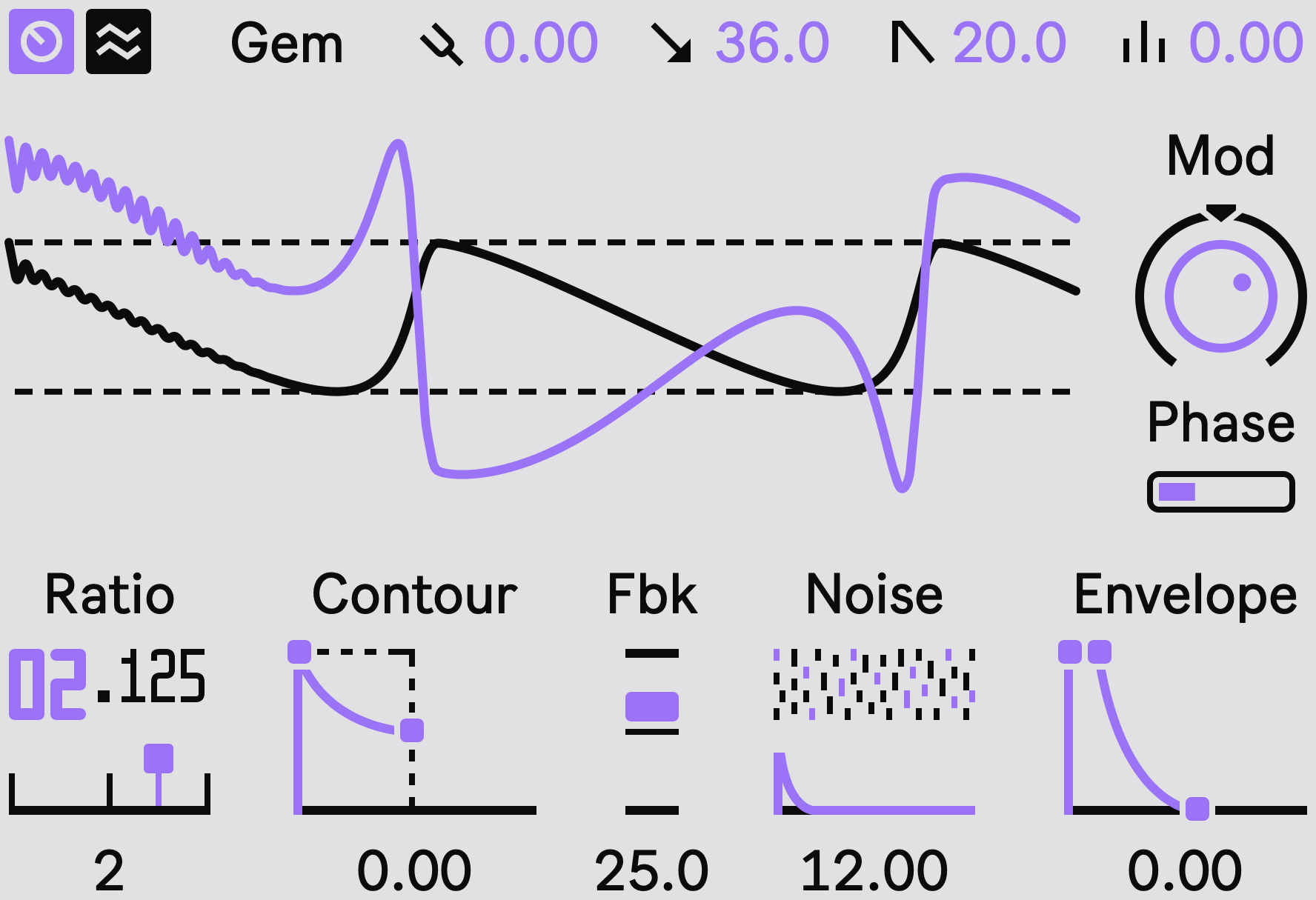 Gem is an FM synthesizer capable of a wide variety of sounds, from deep and heavy bassdrums to glistening lead melodies. At its core, Gem consists of 2-Operator sinewave-based phase modulation that has been fine-tuned to sound rich and punchy.

With bipolar modulation and feedback, it's possible make a vast range of different waveshapes- including common analog shapes such as square, triangle or sawtooth.

It's a highly malleable form of synthesis that has been boiled down to its essentials, with an emphasis on the sheer quality of execution.
Sequencer modulation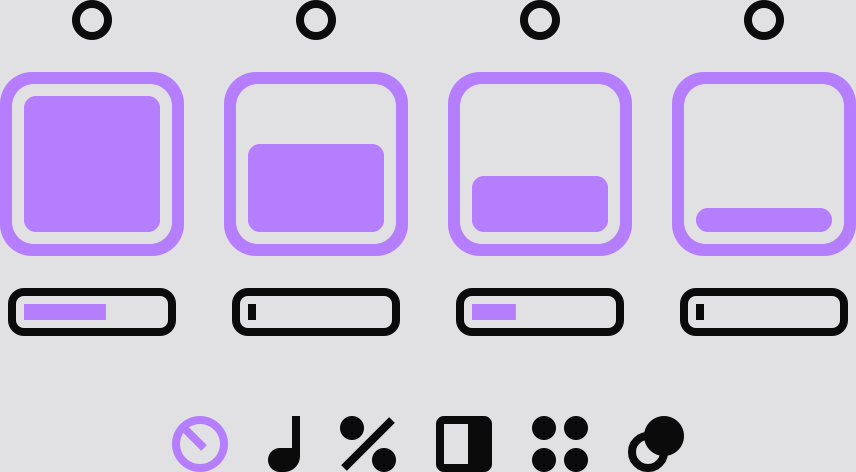 Parameter locks allow you to set a unique value for any synthesizer parameter on each step in the sequencer. This is a powerful method which essentially allows you to have a unique sound on every step.

External sequencing
Opal-Ctl is the MIDI version of Opal that lets you take control of your favorite devices and external plug-ins in Ableton Live with Opal's extensive sequencing capabilities and modulation. With 10 customizable controls you can transform anything into your very own groovebox.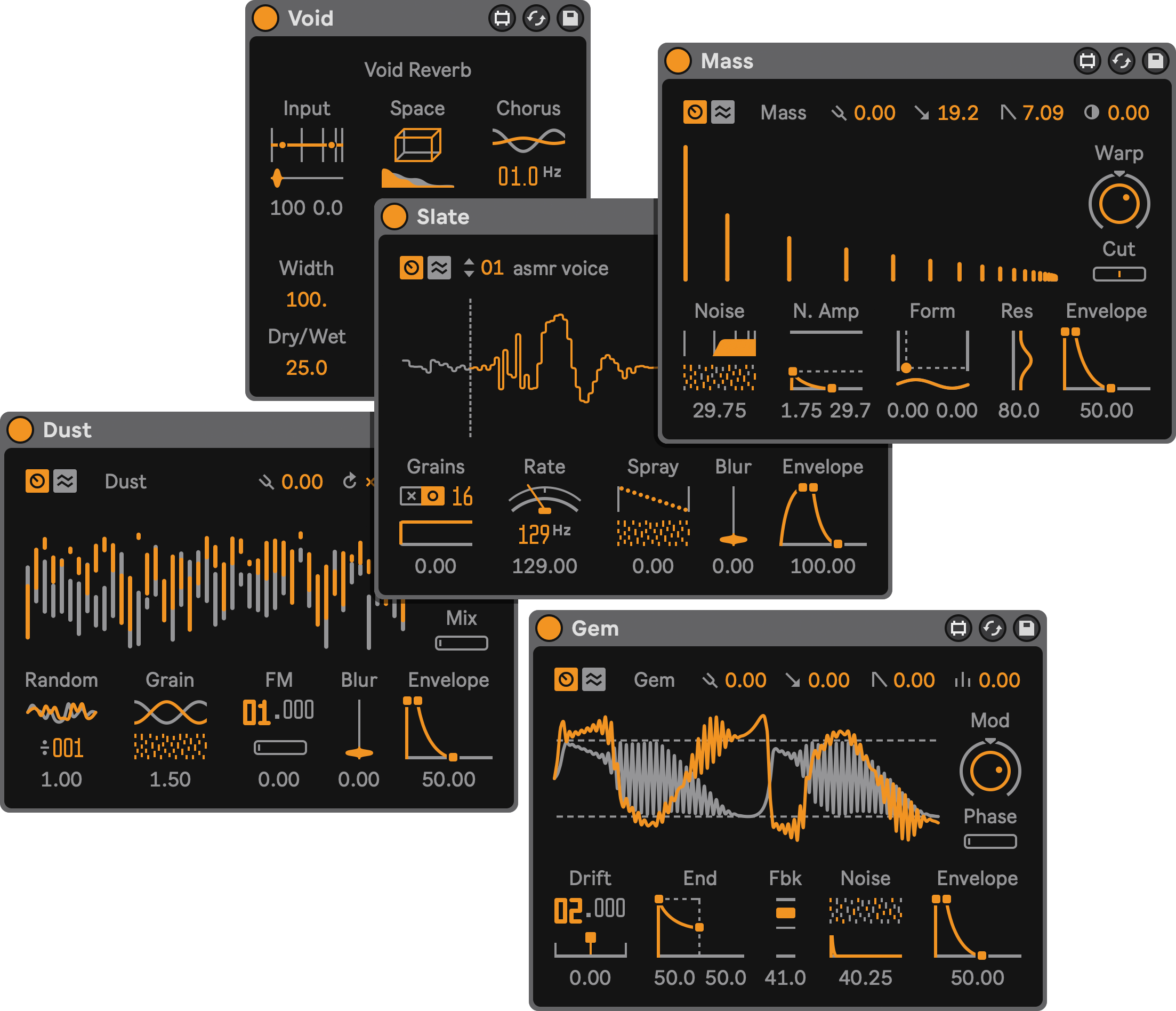 Each to their own
The different synth engines in Opal also comes as separate Max for Live devices which you can sequence, automate and route however you want.
... And if you ever run out of inspiration, Opal can generate random sounds, variations, sequences and even completely new and unique patterns. Let the machine surprise you.
Take a closer look
Opal feels right at home in the Ableton device rack, but equally so in its own floating window with up to 400% UI scaling.
To sum it up
Step-sequencer with:
Parameter locks
Probability & Step logic
Ratcheting
Microtiming
Per-track length & division
Per-track direction
External sequencing
With up to 128 steps per track
Five tracks with:
Gem FM Synthesizer
Mass Modal Synthesizer
Dust Pulsar Noise Synthesizer
Slate Granular Sample Player
Void Reverb & Flux Sampler
With modulation
& individual outputs
+ Randomizer
Requirements
Opal is a collection of Max for Live devices and requires Ableton Live Suite (or standard with the Max for Live add-on) to use. It is not compatible with any other DAW.
Minimum:

Ableton Live Suite 10.1+
macOS 10.11.6, Intel i5, 4GB RAM
Windows 7, Intel i5, 4GB RAM
Recommended:

Ableton Live Suite 11+
macOS 12, M1, 8GB RAM
Windows 10, Intel i7, 8GB RAM